What's New




Alarm Security Systems
Smart Home Automation
MAGEN Partners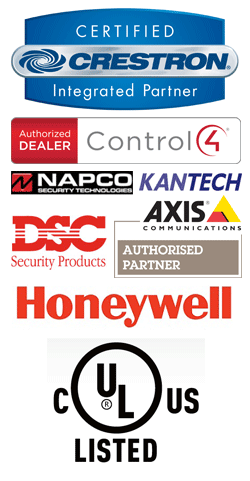 Follow us on...

Family and Child Safety
Tips to Make Your Family and Child More Secure
Street-Proof Your Child by Teaching him or her the following:
His/her full name, address and phone number
The phone number of a relative or a close friend.
How to use the telephone, especially pay phones and how to make collect calls.
Who is a stranger: even a person that they see daily may be a stranger
NEVER to get into a car with a stranger.
Run, scream, yell, kick and fight if threatened by a stranger.
No one has the right to touch them in a way that makes them feel uncomfortable.
Always to check with you before going anywhere with anyone.
Travel in groups and to stay away from isolated areas.
Report any suspicious people or incidents to you.
Never to let people know he or she is home alone.
When someone calls, he or she should always call for mom even if she's not at home.
Never to let anyone into the house if he or she is home alone.
Observe the following when traveling with your child:
Do not leave a child unattended while shopping, visiting with neighbours or friends, or running errands.
Under no circumstances should you leave a child alone in a car or truck, regardless whether it is locked or unlocked.
General Rules to Observe:
Do not let your child wear clothing with his or her name on it. A child will tend to pay attention to anyone calling his or her name.
Keep a growth chart of your child: know his or her height.


Learn more about Magen Security Alarm Systems and Home Automation Services

Click the links below for more information