What's New




Alarm Security Systems
Smart Home Automation
MAGEN Partners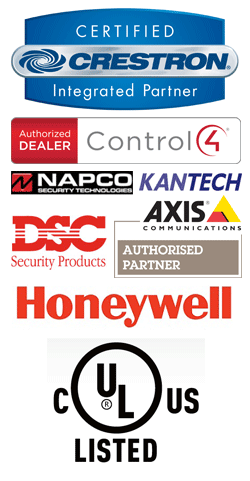 Follow us on...

Home Invasions Security Alarm
Studies conducted in the USA and Canada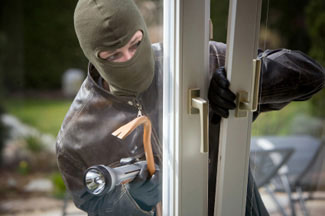 reveal shocking numbers regarding home invasions. The likelihood of your becoming a home invasion victim depends largely on whether or not you have a security system installed. Magen Security's affordable high-quality systems and 24/7 monitoring can help keep you safe and off the home victim list.
Homes without security systems are about 3 times more likely to be broken into than homes with security systems. (Actual statistic ranges from 2.3 times to 3.1 times, depending on the value of the home.) (Simon Hakim, Temple University)
FBI burglary rates of homes states that 1 in 3 homes without a security system will fall victim to a burglary as compared to 1 in 250 homes that do have a security system.
Losses due to burglary average $400 less in residences with security systems than in those without. (Simon Hakim, Temple University)
A study in Connecticut showed that in 41 percent of alarmed homes that were burglarized, the alarm was not turned on. (Simon Hakim, Temple University)
90 percent of police believe alarms deter burglary attempts. (STAT Resources, Inc.)
In 1994, the International Association of Chiefs of Police passed a Board Resolution stating that professionally installed and monitored alarm systems are useful instruments to deter crime and provide peace of mind for residential and business communities. (International Assoc. of Chiefs of Police)
94 percent of alarm owners are satisfied with their alarm systems. (Simon Hakim, Temple University)

A survey in Pennsylvania showed that
81 percent of residential intrusions occurred through the first floor
34 percent of burglars entered through the front door
23 percent through a first-floor window
22 percent through the back door
9 percent through the garage
4 percent entered through a basement
4 percent through an unlocked entrance
2 percent through a storage areaand only 2 percent entered anywhere on the second floor.(Simon Hakim, Temple University)
A study in Connecticut showed that 12 percent of burglaries occurred through an UNLOCKED door. (Simon Hakim, Temple University)


Learn more about Magen Security Alarm Systems and Home Automation Services

Click the links below for more information